New Mortgage Delinquencies
Pre-Foreclosure, Short Sale Leads.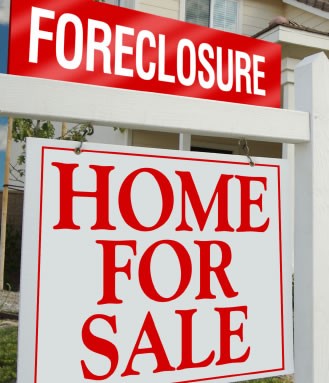 Our pre-foreclosure leads list will get you in touch with the borrowers that are currently 30 or more days delinquent on their mortgage, and are in need of your help. Our pre-foreclosure leads have just missed their second or third mortgage payment, and are drastically trying to figure out how to save their home. It is the perfect time for you to contact them by direct mail or by phone. The odds are, they will receive a Notice of Default in a couple months, and then everyone will be contacting them.
You will beat your competition to the punch by using our leads! Most real estate investors, loan modification, and short sale agents have great success using our pre-foreclosure lists to generate business.
Benefits of Our Pre-foreclosure leads list
You can filter our pre-foreclosure leads by how much the borrower owes on their mortgage, how far they have fallen behind, and even if they have little or no equity in their home. Ask us how we do it!
You'll get names, addresses in an Excel spreadsheet. Phone numbers available safely pre-scrubbed against the National Do Not Call List.
List Pricing
| | |
| --- | --- |
| Quantity | Price Each |
| 1,000-2,499 | $0.40 |
| 2,500-4,999 | $0.36 |
| 5,000-9,999 | $0.32 |
| 10,000+ | $0.28 |
Pre Foreclsoure data is sourced from major credit bureaus and accesses individual's personal credit report/profile. You can filter by amounted owed, equity, and more. Note that 30 days delinquent = 60 days late as the credit bureaus do not count a person as delinquent until they are 30 days late.
Type:  Postal, Phone
Source:  Credit Bureau data
Updated: Daily
Selects
Loan AmountNo Charge
| | |
| --- | --- |
| Zip Code | No Charge |
| City | No Charge |
| County | No Charge |
| State | No Charge |
| FICO score | No Charge |
| Phone Number | No Charge |