New Deliquent Credit Cards
They are nearing bankruptcy. Can you help save them?
Our delinquent credit card holders lists will help get you in touch with the borrowers that are currently 30 more more days delinquent on their credit card payments, and are in need of your help. Our delinquent credit card leads have missed payments, and are drastically trying to figure out how to save their credit. It is the perfect time for you to contact them by direct mail or by phone.
You will beat your competition to the punch by using our leads! Most financial advisors, bankruptcy attorneys and credit counselors have great success using our delinquent credit card holders lists to generate business. Using this list you can launch a successful marketing campaign targeting your desired demographic driving business right to your door step!
You can filter our delinquent credit card leads by how much the borrower owes, how long it has been since they declared bankruptcy, creditscore and more. Ask us how we do it!
You'll get names, addresses in an Excel spreadsheet. Phone numbers available safely pre-scrubbed against the National Do Not Call List.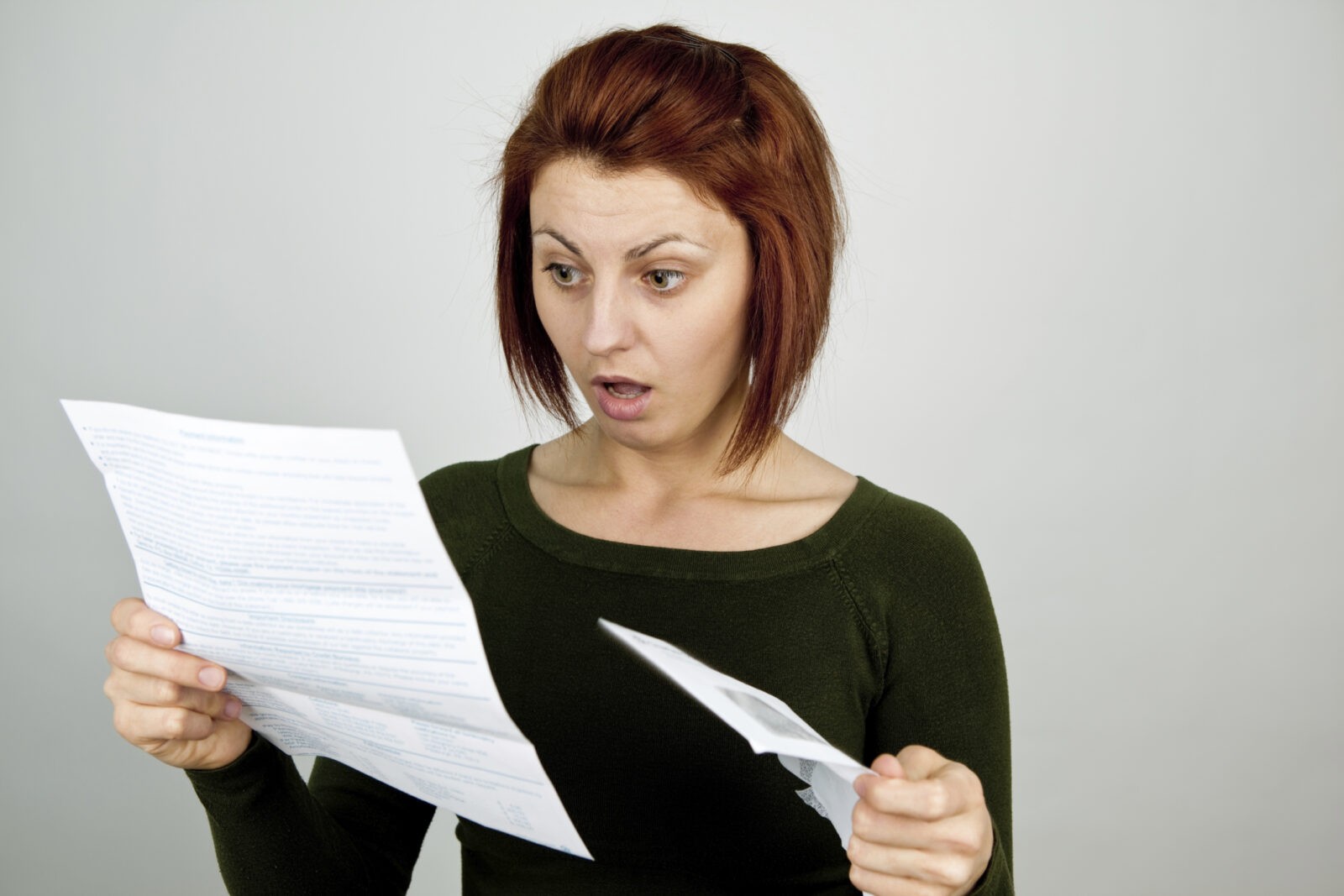 List Pricing
| | |
| --- | --- |
| Quantity | Price Each |
| 1,000-2,499 | $0.38 |
| 2,500-4,999 | $0.35 |
| 5,000-9,999 | $0.32 |
| 10,000+ | $0.28 |
Credit card delinquency data is sourced from major credit bureaus and accesses individual's personal credit report/profile. You can filter by amounted owed, equity, and more. Note that 30 days delinquent = 60 days late as the credit bureaus do not count a person as delinquent until they are 30 days late. Type:  Postal, Phone Source:  Credit Bureau data Updated: Daily
Selects
| | |
| --- | --- |
| Zip Code | No Charge |
| City | No Charge |
| County | No Charge |
| State | No Charge |
| Loan Amount | No Charge |
| FICO score | No Charge |
| Phone Number | No Charge |