New Building Permits
They are about to buy Building Materials, Home Products and Furnishings.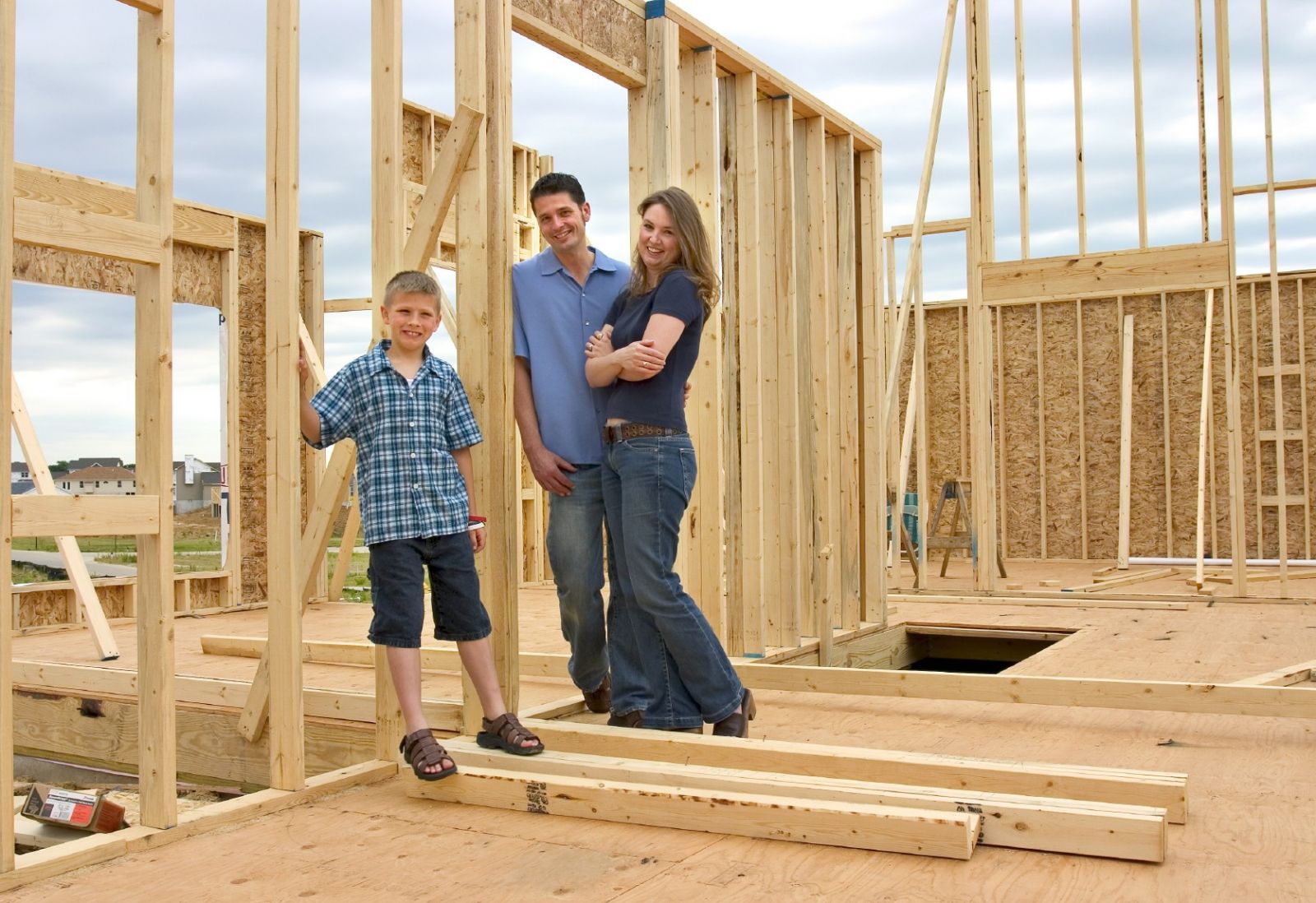 Do you need sales leads for new construction and building materials? New Building Permit Leads helps you identify prospective clients that are in need of construction and building materials. These prospects are in need of various materials such as lumber, carpeting, windows, and more. These leads can help bolster your business. Building permit leads can help generate revenue for your business.
Get building permit leads here today. As little as $10 per week. Extremely low cost and with a great return on investment.
| | | | | | |
| --- | --- | --- | --- | --- | --- |
| State | Area Name | Counties | Annual | 6 Months | Monthly |
| AK | Alaska | 5 | $420 | $240 | $42 |
| AZ | Northern Arizona | 3 | $420 | $240 | $42 |
| AZ | Phoenix Metro | 1 | $780 | $440 | $78 |
| AZ | Tucson Metro | 2 | $480 | $270 | $48 |
| CA | Central Coast | 2 | $540 | $300 | $54 |
| CA | Cntrl San Joaquin Valley | 4 | $660 | $370 | $66 |
| CA | Kern County | 1 | $480 | $270 | $48 |
| CA | Los Angeles County | 1 | $960 | $540 | $96 |
| CA | North San Joaquin Valley | 6 | $480 | $270 | $48 |
| CA | Orange County | 1 | $840 | $470 | $84 |
| CA | Riverside County | 1 | $540 | $300 | $54 |
| CA | Sacramento Valley | 4 | $660 | $370 | $66 |
| CA | San Bernardino County | 1 | $540 | $300 | $54 |
| CA | San Diego County | 1 | $660 | $370 | $66 |
| CA | San Francisco East Bay | 2 | $720 | $400 | $72 |
| CA | San Francisco North Bay | 4 | $720 | $400 | $72 |
| CA | San Francisco South Bay | 4 | $720 | $400 | $72 |
| CA | San Francisco West Bay | 2 | $720 | $400 | $72 |
| CA | Ventura County | 1 | $600 | $340 | $60 |
| CO | Colorado Springs | 5 | $360 | $200 | $36 |
| CO | Denver Metro | 7 | $660 | $370 | $66 |
| CO | Northern Colorado | 3 | $480 | $270 | $48 |
| CO | Western Slope | 15 | $540 | $300 | $54 |
| DC | Washington DC Metro | 3 | $840 | $470 | $84 |
| FL | Florida Central | 14 | $840 | $470 | $84 |
| FL | Florida North | 12 | $840 | $470 | $84 |
| FL | Florida South | 11 | $840 | $470 | $84 |
| GA | Georgia | 14 | $480 | $270 | $48 |
| HI | Hawaiian Islands | 4 | $480 | $270 | $48 |
| IA | Iowa | 8 | $480 | $270 | $48 |
| ID | Southern Idaho | 27 | $480 | $270 | $48 |
| IL | Illinois | 9 | $540 | $300 | $54 |
| IN | Indiana | 4 | $480 | $270 | $48 |
| KS | Kansas | 4 | $480 | $270 | $48 |
| LA | Louisiana | 4 | $480 | $270 | $48 |
| MA | Boston | 6 | $720 | $400 | $72 |
| MN | Minnesota | 4 | $540 | $300 | $54 |
| MO | Missouri | 6 | $720 | $400 | $72 |
| MT | Montana | 36 | $480 | $270 | $48 |
| NC | Charlotte | 5 | $600 | $340 | $60 |
| NC | Raleigh-Durham | 6 | $600 | $340 | $60 |
| ND | North Dakota | 6 | $540 | $300 | $54 |
| NM | New Mexico | 23 | $540 | $300 | $54 |
| NV | Las Vegas Metro | 1 | $660 | $370 | $66 |
| NV | Reno/Tahoe | 6 | $480 | $270 | $48 |
| NY | New York | 2 | $960 | $540 | $96 |
| OH | Ohio | 5 | $540 | $300 | $54 |
| OK | Oklahoma | 3 | $480 | $270 | $48 |
| OR | Portland/Vancouver/Salem | 11 | $540 | $300 | $54 |
| OR | Southern Oregon | 6 | $480 | $270 | $48 |
| OR | Willamette Valley/Central Oregon | 7 | $480 | $270 | $48 |
| SD | South Dakota | 2 | $480 | $270 | $48 |
| TN | Tennessee | 8 | $480 | $270 | $48 |
| TX | Austin Metro | 6 | $780 | $440 | $78 |
| TX | Dallas Metro | 8 | $1,260 | $710 | $126 |
| TX | El Paso | 1 | $420 | $240 | $42 |
| TX | Houston Metro | 7 | $1,080 | $610 | $108 |
| TX | San Antonio | 4 | $720 | $400 | $72 |
| UT | Northern Utah | 3 | $420 | $240 | $42 |
| UT | Southwestern Utah | 13 | $420 | $240 | $42 |
| UT | Wasatch Front | 12 | $540 | $300 | $54 |
| VA | Virginia | 18 | $480 | $270 | $48 |
| WA | Inland Empire | 7 | $480 | $270 | $48 |
| WA | North Sound | 4 | $480 | $270 | $48 |
| WA | Puget Sound | 7 | $720 | $400 | $72 |
| WA | Washington State Other | 10 | $420 | $240 | $42 |
| | Totals: | 433 | $39,780 | $22,310 | $3,978 |